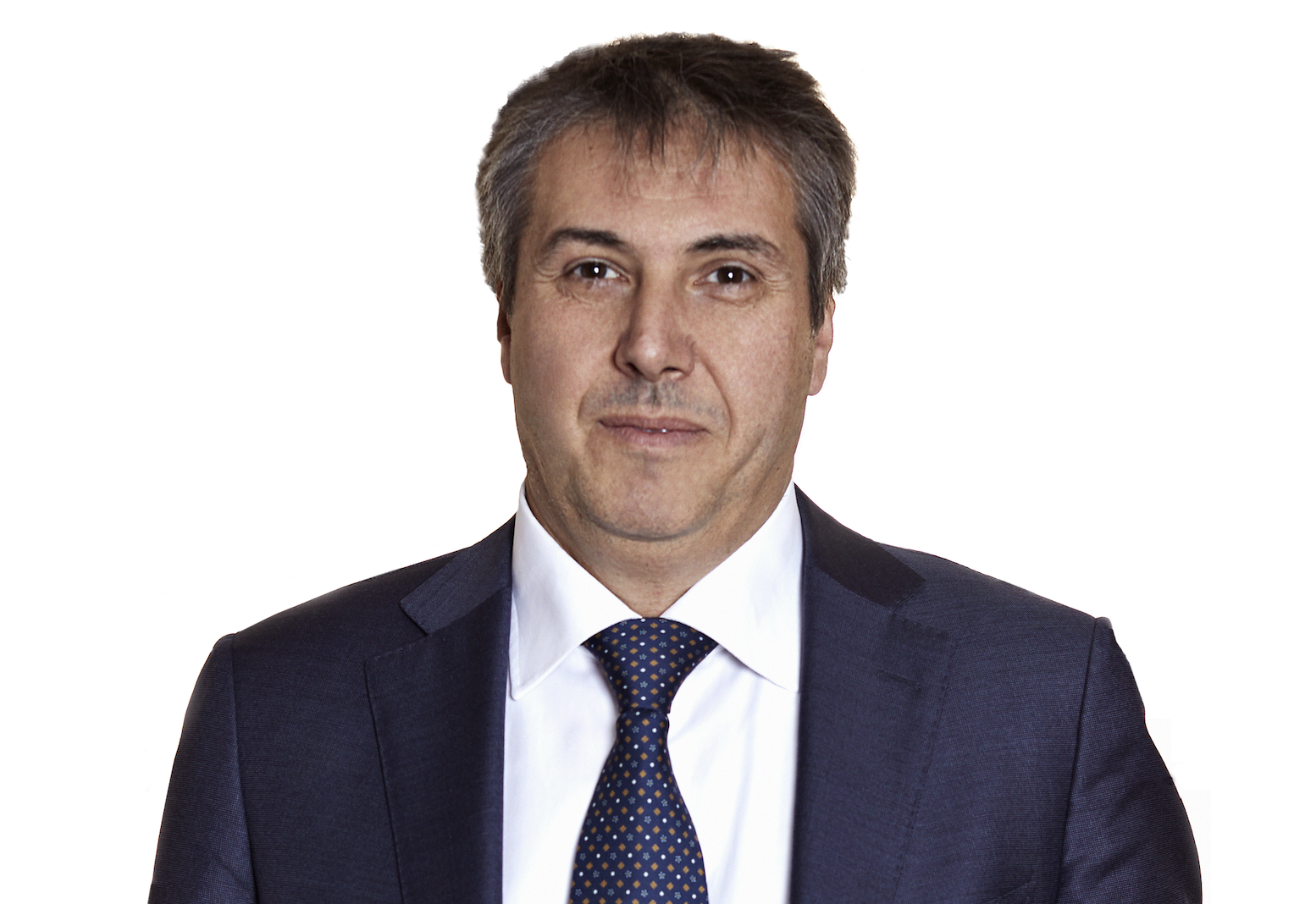 Gianluca Perini
Twenty years of experience in Finance and Control Administration area for multinational companies.
He holds Fractional CFO positions, scouts innovative startups in the Retail, Distribution, Pricing and Manufacturing sectors to enable growth through targeted business planning. Degree in Business Economics at Bocconi University in Milan.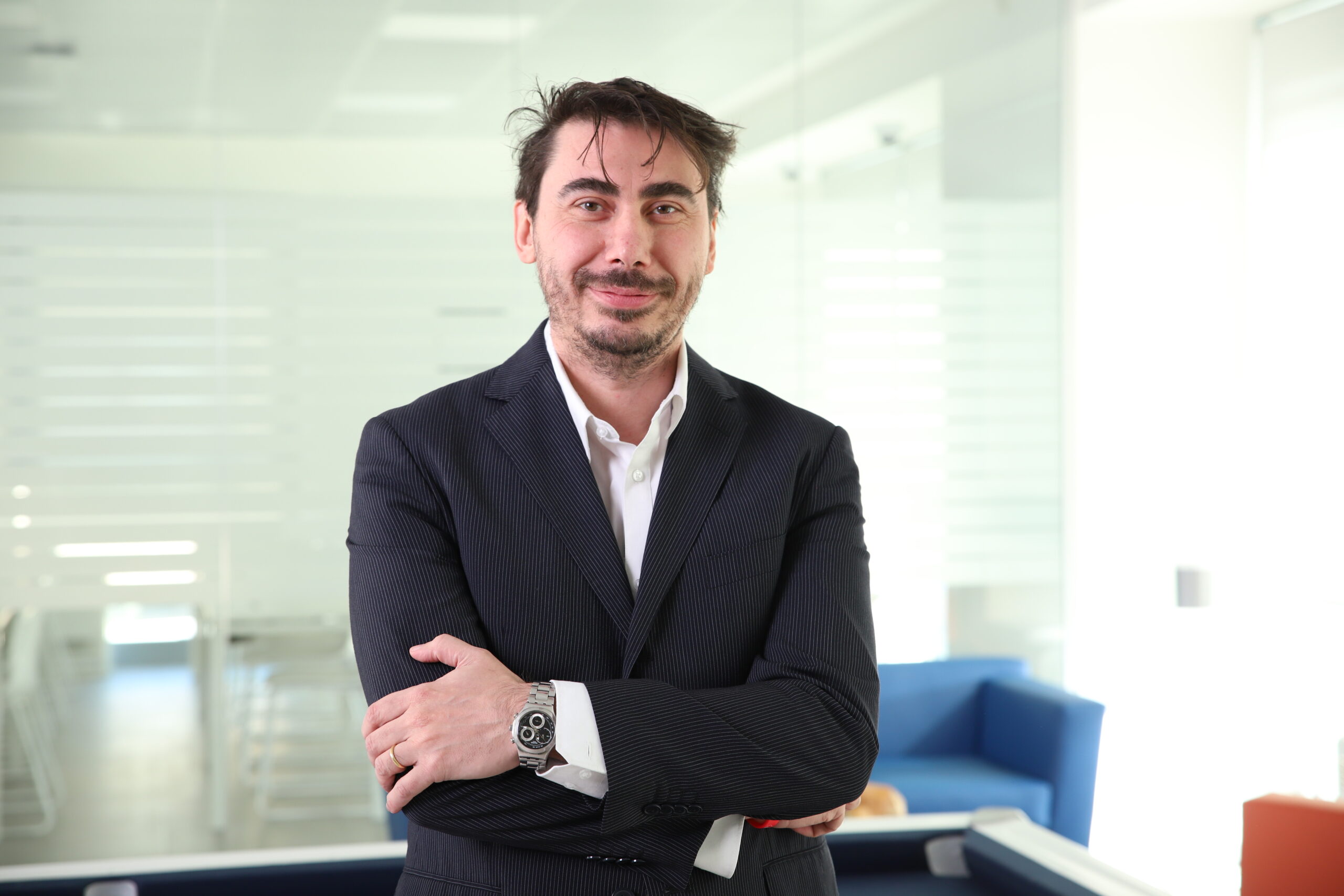 Andrea Goldoni
He has a proven track record in the ICT and services sector.
He is co-funder of AD Consulting where he is the Chief Technology Officier.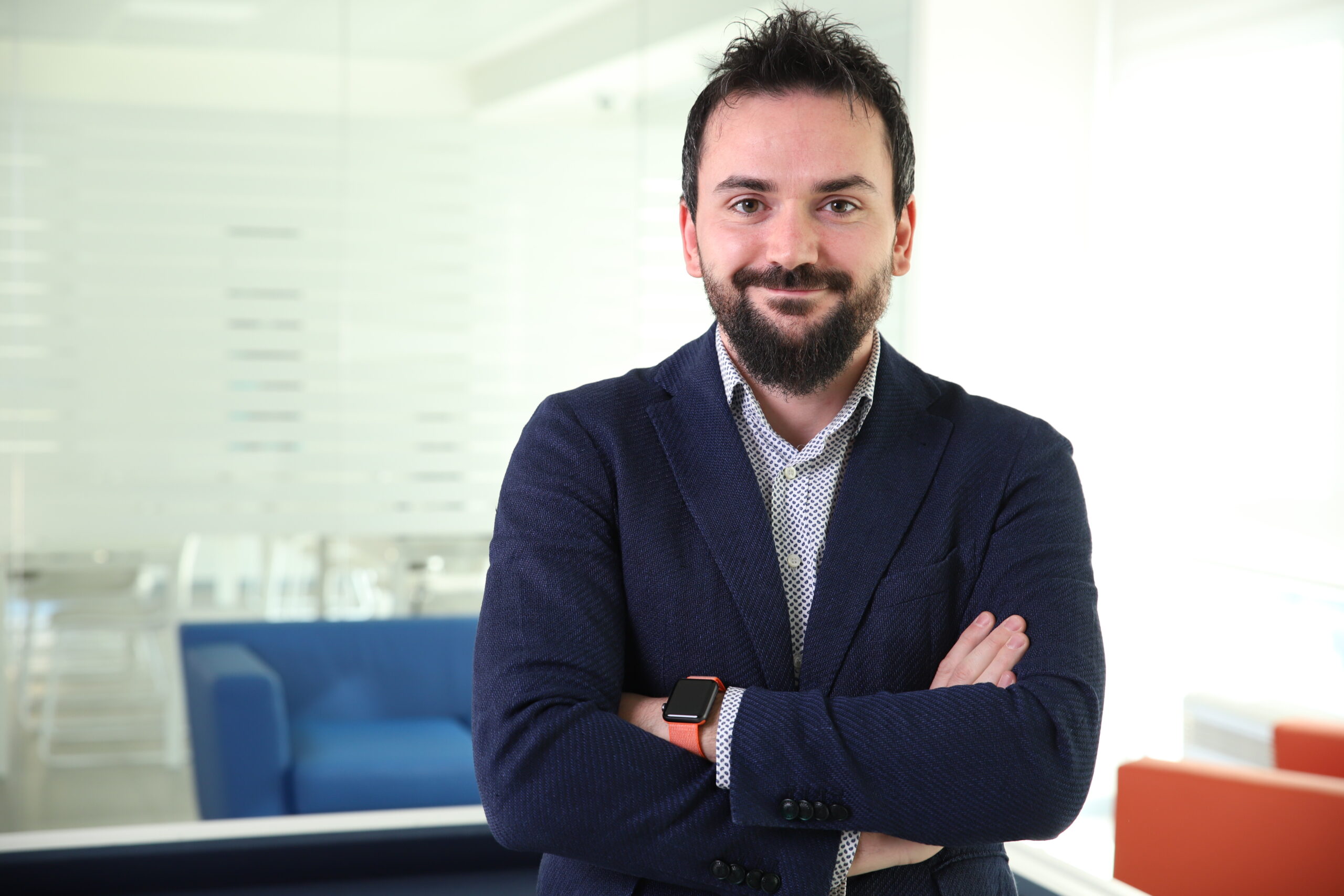 Daniele Romani 
He believes in challenges that require commitment and enthusiasm.
In 2011 he founded AD Consulting, which offers Cloud, Cyber Security, IoT, Big Data and Analytics services, to support customers on their path of evolution and digital transformation.
In 2014, EUEI, which integrates a portfolio of solutions designed for industrial automation.
In 2019, scaleU, which helps StartUp in their path of growth and consolidation.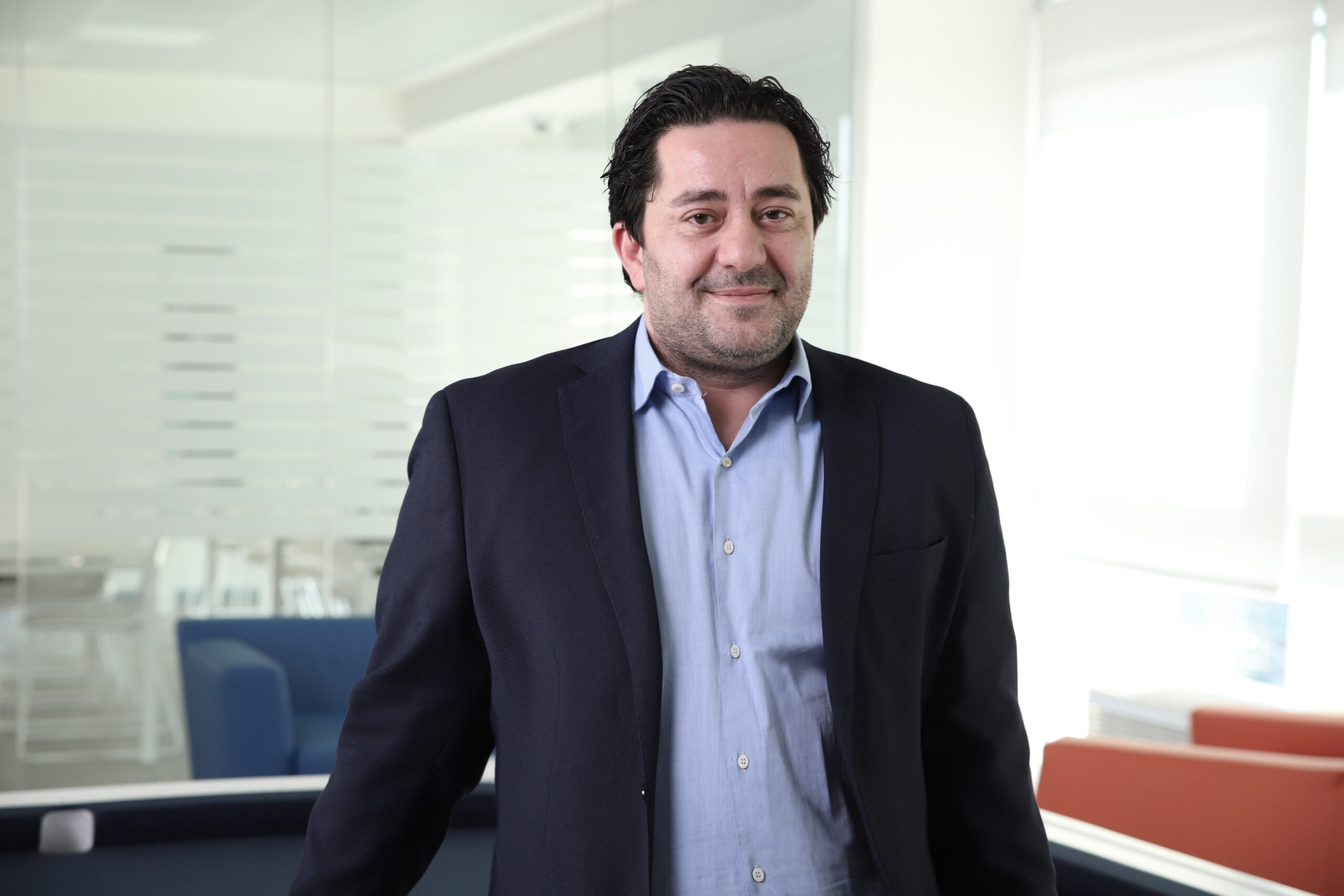 Christian Maiolo
Smart City expert, he contributes to the development of numerous smart city projects throughout the country. For mobility projects, he is looking for alternatives and new implementations, collaborating with universities, research centers and international institutions.
He is part of the AD Consulting Management Board.