we are you sales team
sales & marketing development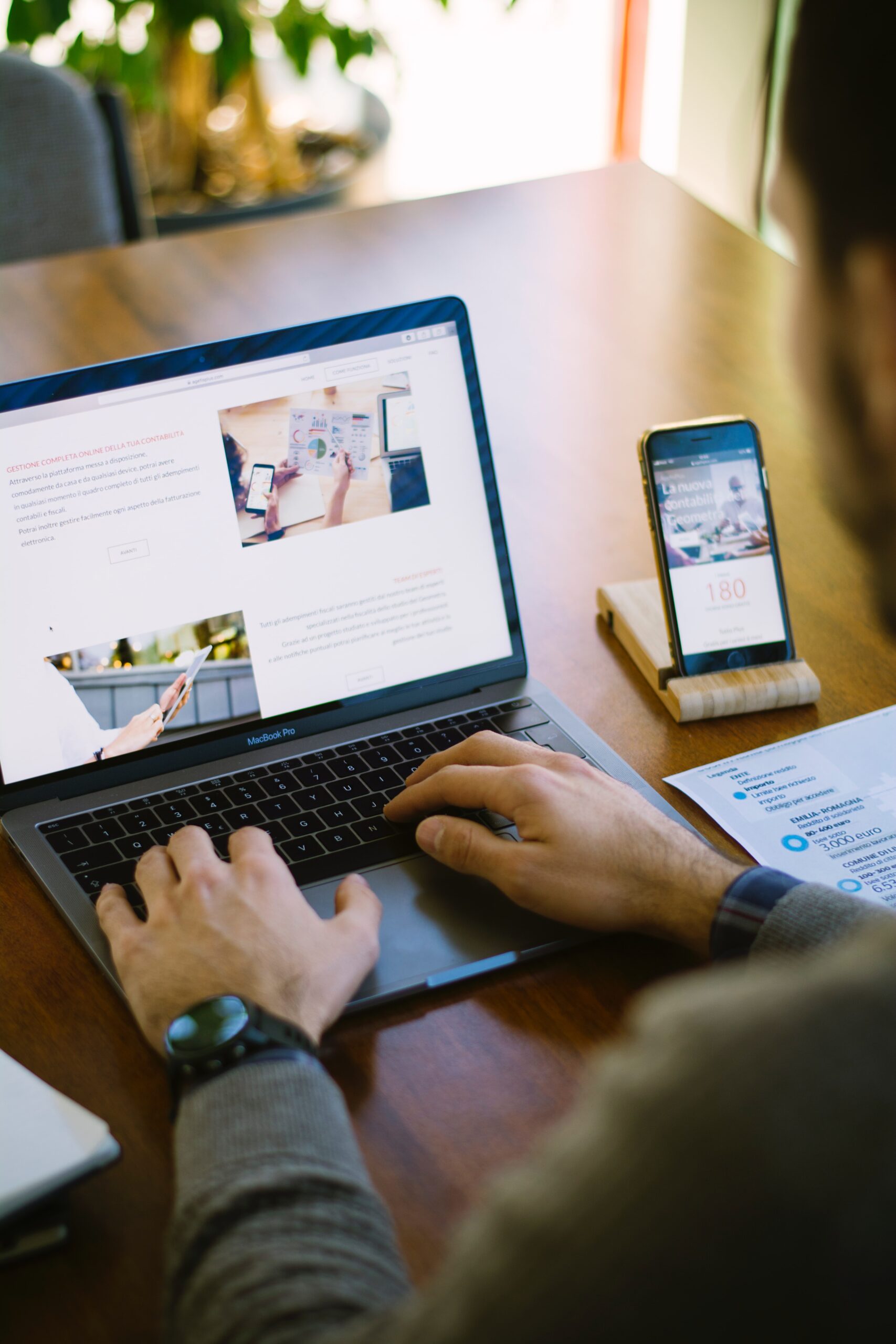 services for startup and emerging companies
We're your Sales Force
scaleU is specialized in services to emerging companies and StartUps who are looking for a partner to develop their sales and marketing activities.
One of the biggest challenges to face, when your product or service is ready for the market, is to increase the sales activity. Most Startups in the initial phase exploit an excellent idea with a very strong technical team but a commercial force to be strengthened or created from scratch. scaleU joins your StartUp as an internal resource to give a fast and effective commercial boost.
Sales Strategy
We support your idea, your product, your service, your StartUp
We put processes and resources at your disposal to help you determine and implement the best possible sales strategy for your business, to help you plan growth and provide you with the tools and knowledge to support your idea, your product, your service, your StartUp company.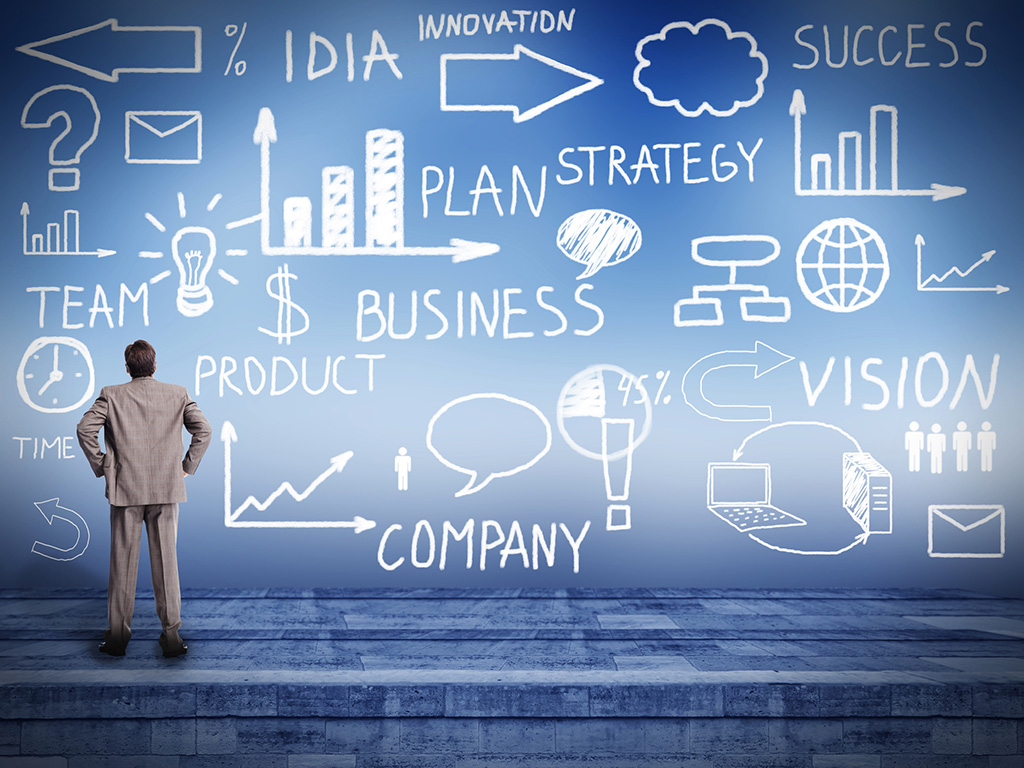 Creating a sales force is an important and difficult challenge. Before selling, a sales team must buy your product, your service, must buy you and your company to be able to bring everything on the market and sell it to customers.
skills
scaleU's skills and expertise digital, IT and technology
scaleU is a StartUp itself, born to help other StartUp companies to grow their business. Born from the idea of entrepreneurs with a long professional experience in international businesses, with stratified sales and marketing skills, scaleU is part of of the first three incubators in the world based at PoliHub, the Politecnico of Milan, Italy.
Data, information and technology are key for us to help you bring your idea, your product, your service to the market.
Technology is the enabling factor that helps you get to know your customers and the future ones and sell.
scaleU has all the skills you need to support you in this because it has digital, IT and innovation at its fingertips, because scaleU people have proven technological skills they make available to clients every day.
Supply chain digitalization
Merchandising & pricing optimization
Because you're different and bold
Our goal is to make you different from your competition. It means being bold and showing and above all proving that you are different from everyone else. If your customers cannot perceive that you are different from others, then it means that you are invisible.
Your idea is amazine, scaleU helps you bring it in front of your prospects to sell it.
SCALEU SRL – Via N. Ginzburg, 40 41123 Modena (MO) italy
info@scaleu.it